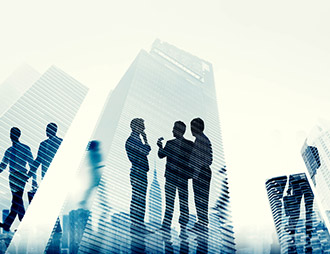 The first step in transformation is Visioning. We need to create a picture of the future – a picture that is bold, challenging and inspiring. This has to be translated into SMART goals – Specific, Measurable, Aspirational, Realistic & Time-bound (SMART).
Krysalis had helped many companies redefine their vision, set new business goals and help create a roadmap to achieve the same.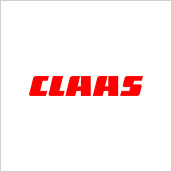 SUCCESS STORIES
Krysalis has helped CLAAS in creating a business roadmap for next 3 years - through a market study to understand reasons for declining sales, visioning workshop, strategy formulations and action planning.
More Success Stories