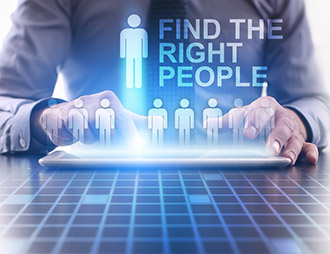 Krysalis offers staffing services to clients. This includes temporary staffing as well as contract staffing services. Krysalis can offer these services pan-India. Today Krysalis deputies are working for clients in diverse areas like engineering, construction, projects, administration and sales.
Krysalis ensures full compliance of all statutory obligations this freeing the client of worries in this regard. We also ensure high motivational levels of deputed staff by helping them through training, giving them a sense of belonging and offering out placement services at the end of the contract period.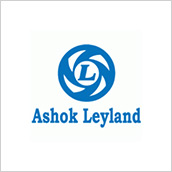 SUCCESS STORIES
Temp staffing of administrative, field and engineering personnel all over India.
More Success Stories