Supplier engagement studies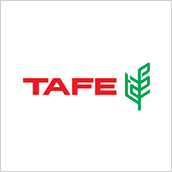 Krysalis conducted a detailed study among the vendors for in-depth understanding of their supply chain. The study highlighted the key issues / gaps existing in the present system. The recommended strategies helped the client in streamlining the supply chain taking necessary steps for streamlining its processes
Operations and productivity improvement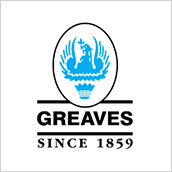 Krysalis carried out a detailed study on strategic cost reduction and productivity improvement in one of the business groups. The study helped client in improving its process efficiency and a capacity release to the extent of 30%.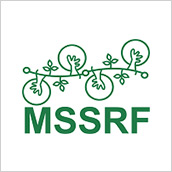 Krysalis conducted a comprehensive management review that involved an organization wide climate study. The study identified areas of strength and weaknesses of the current organization, challenges of the future with particularly reference to the changes the organization has to make to effectively respond to the needs of the MSSRF stake holders.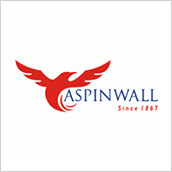 Krysalis has carried out in-depth diagnosis of their business processes & systems to identify key issues and provides strategic directions to achieve sustained growth and profitability.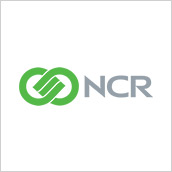 Krysalis has carried out a diagnostic study to evaluate current operations and layout from a lean manufacturing perspective. Based on the diagnosis, suggested necessary layout changes for improving overall productivity.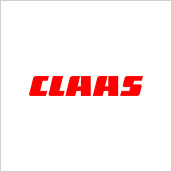 Krysalis has helped CLAAS in creating a business roadmap for next 3 years – through a market study to understand reasons for declining sales, visioning workshop, strategy formulations and action planning.
Supply chain – Assessment & improvement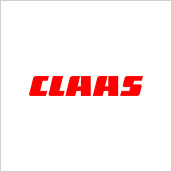 Krysalis has carried out a detailed supplier evaluation audit to identify key strategic suppliers to work in the long run. The exercise has helped the client rationalize their supplier base across commodities.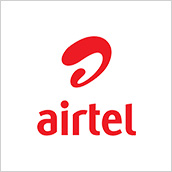 Krysalis carried out a six month detailed study covering over 1000 customers every month to study the reasons for customer churn. Our study resulted in revised strategies for customer retention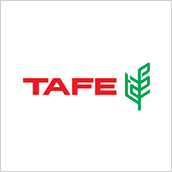 Carried out a large pan India rural survey among 4000 customers of TAFE. The study helped the client understand customer satisfaction levels. The study also recommended strategic interventions to improve customer as well as dealer satisfaction.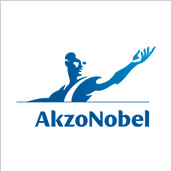 Krysalis carried out a detailed customer satisfaction study among key clients of the company and suggested market strategy changes. The study brought to light some important aspects of the company's products and service that the clients value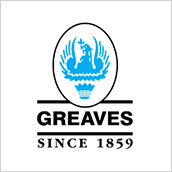 Krysalis carried out a Voice of Customer study which helped the customer understand the reasons for lost market share. Recommended strategic interventions to regain share and substantially improve top line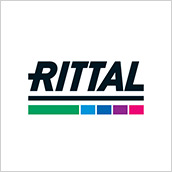 A wholly owned subsidiary of the German multinational Rittal Gmbh. Krysalis helped Rittal in understanding customer perceptions. Our study led to a revamping of sales and service operations of the company.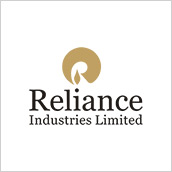 Krysalis carried out an all India customer satisfaction study for two of their business groups. The study highlighted key issues to be addressed by the marketing teams to win customers and gain market share.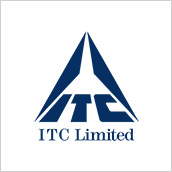 Krysalis helped the stationery and greeting cards business of ITC in understanding customer behavior in the purchase of their products. The study helped build brand reinforcement strategies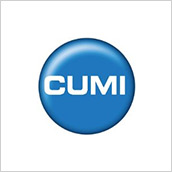 Carried out a pan India study covering a very large sample of customers. The study highlighted several important parameters of the market and the supply chain which has been used by the company in strengthening marketing efforts.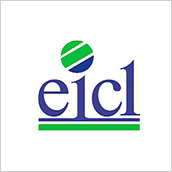 Krysalis conducted a detailed customer satisfaction study in all the key customer segments. The study highlighted segment specific expectations and strategies were recommended to improve satisfaction levels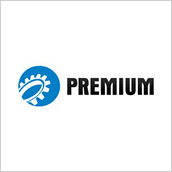 The client commissioned Krysalis to explore and assess the size and dynamics of the market for a new technology product. The study helped the client take a decision on the product launch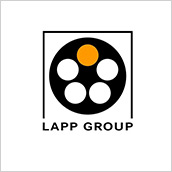 Krysalis conducted an in depth market strategy study to estimate market potential. Following our recommendations LAPP India has embarked upon a programme of substantial increase in business – 100% for the next 3 years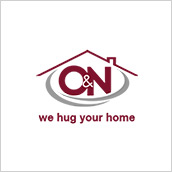 Krysalis has conducted a feasibility study for offering Premium Italian Food in India. The research has helped the Italian client in understanding Market potential, Opportunities and Challenges in Indian Food Retail.
Concept/ Value proposition testing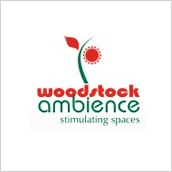 Krysalis assisted Woodstock Ambience, a venture funded IT/ ITES housing provider, to understand the mind of their potential clients. The study led to the company deciding on the format and pricing of their housing product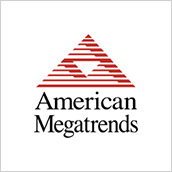 Krysalis has conducted a concept acceptance research among potential customers for their upcoming new product. Based on the findings, appropriate go-to-market strategy has been recommended.
Market research & analysis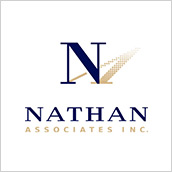 Nathan Associates, one of the oldest economic consulting firms in the US, wanted to enter the Indian market. Krysalis helped Nathan assess the size and nature of the Indian market for economic consulting services. Following this, Krysalis is helping Nathan in business development and also in the company formation process.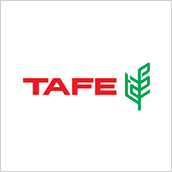 To understand brand salience, factors associated with the existing brand, and to evaluate the best possible name and logo for the new brand.
Human resource management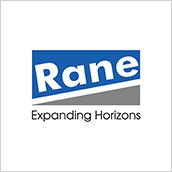 A comprehensive study on rationalizing non permanent employees across all the plants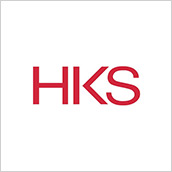 HKS, a leading architect firm, engaged Krysalis to help them formulate their HR policies. As part of this work Krysalis studied the HKS's HR manual used in the US and modified the same to take care of Indian statutory and other requirements. Krysalis also is operating as a staffing services firm for HKS.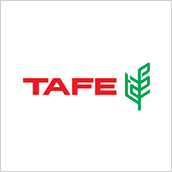 Krysalis has reviewed the existing HRMS system of TAFE and recommended changes for taking better decisions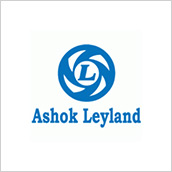 Temp staffing of administrative, field and engineering personnel all over India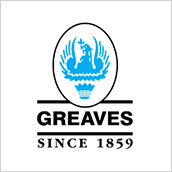 Temp staffing for administrative functions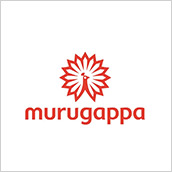 Temp staffing of field sales representatives spread across the country.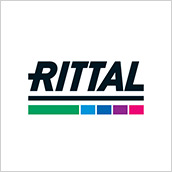 Designing staffing structure and recruitment of staff.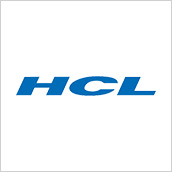 Outdoor experiential learning programmes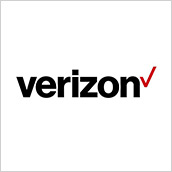 Outdoor experiential learning programmes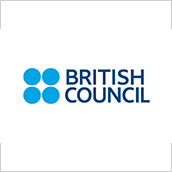 Temp staffing of administrative personnel.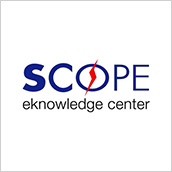 Induction programs for new recruits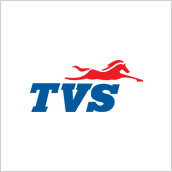 Negotiations skills programme
Manufacturing capability improvement through lean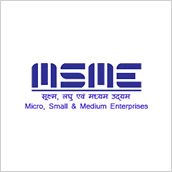 Krysalis has helped more than 200 SMEs in improving their overall capability through lean manufacturing and better management practices.