Understanding markets and customers, creating strategies that address the nuances of a product/market situation , is key to growth and profitability. Insightful research is of the essence in this endeavour.
Krysalis has a host of offerings, that help its clients in this , through its Market Research & Analysis practice.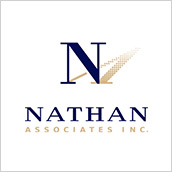 SUCCESS STORIES
Nathan Associates, one of the oldest economic consulting firms in the US, wanted to enter the Indian market. Krysalis helped Nathan assess the size and nature of the Indian market for economic consulting services. Following this, Krysalis is helping Nathan in business development and also in the company formation process.
More Success Stories