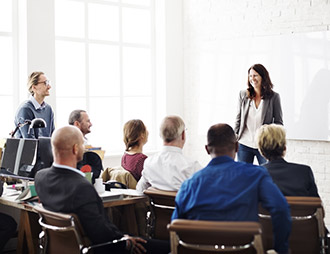 The next step in transformation, is knowing where we are. We need to understand Strengths, Weaknesses; we also need to know the Opportunities that the marketplace provides and the Threats that will come in the way.
We also need to study the current practices, the existing structure, the systems, the IT backbone and all such enablers.
Krysalis has developed tools for facilitating this diagnosis. This sets the stage for the transformation process to follow.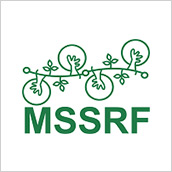 SUCCESS STORIES
Krysalis conducted a comprehensive management review that involved an organization wide climate study. The study identified areas of strength and weaknesses of the current organization, challenges of the future with particularly reference to the changes the organization has to make to effectively respond to the needs of the MSSRF stake holders.
More Success Stories